Edelweiss
The Swiss Airline belongs to the Lufthansa-Group. Since 2013 at Process AG we took care of the redesign and the communication of Edelweiss. I have designed the corporate icons based on the existing logo and we also propose a campaign with paper-cut Illustration. 
As brand designer I was also part of the Redesign Team and we designed all kind of applications.  
Project realised at Process Brand Evolution.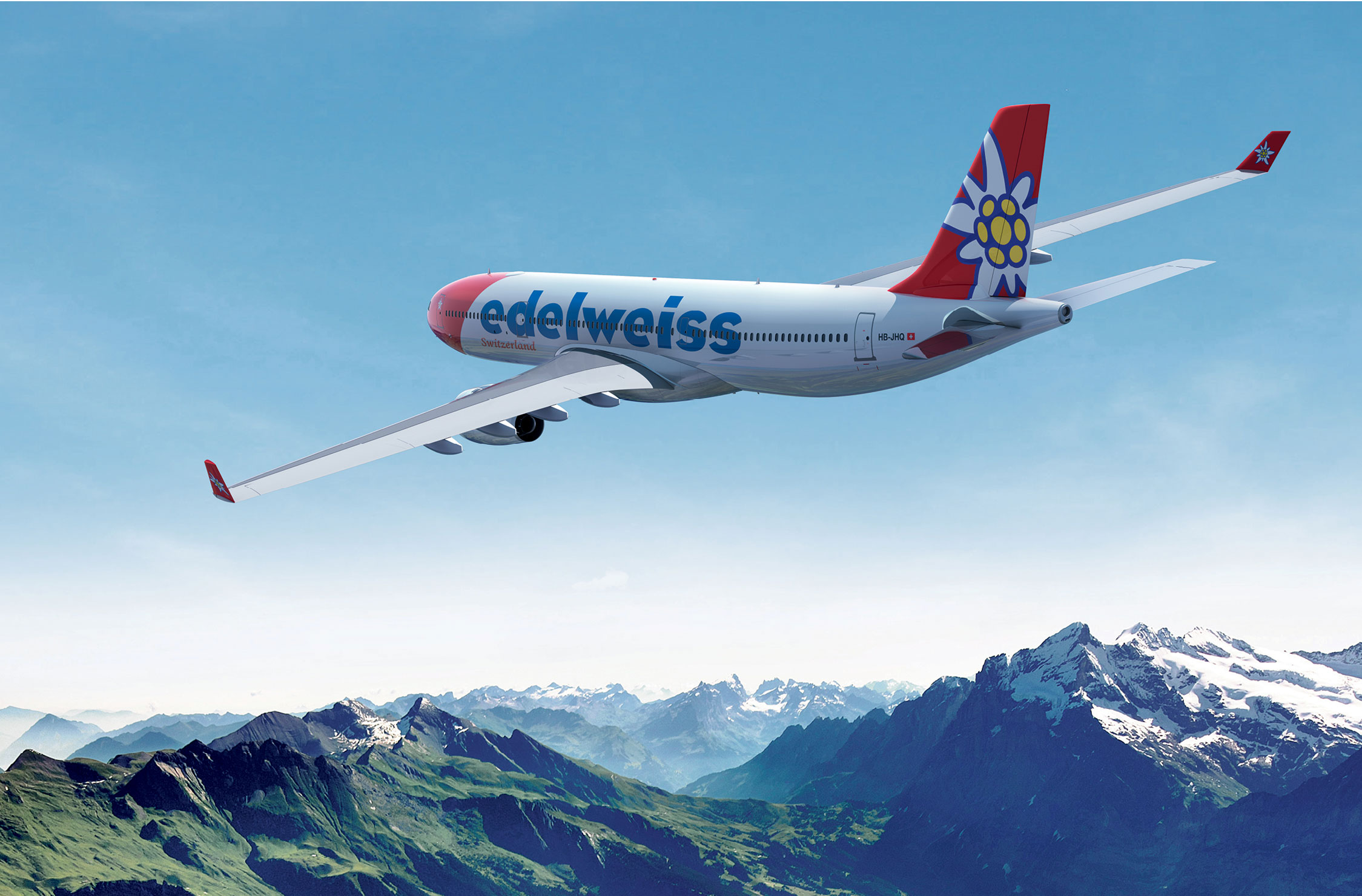 Edelweiss livery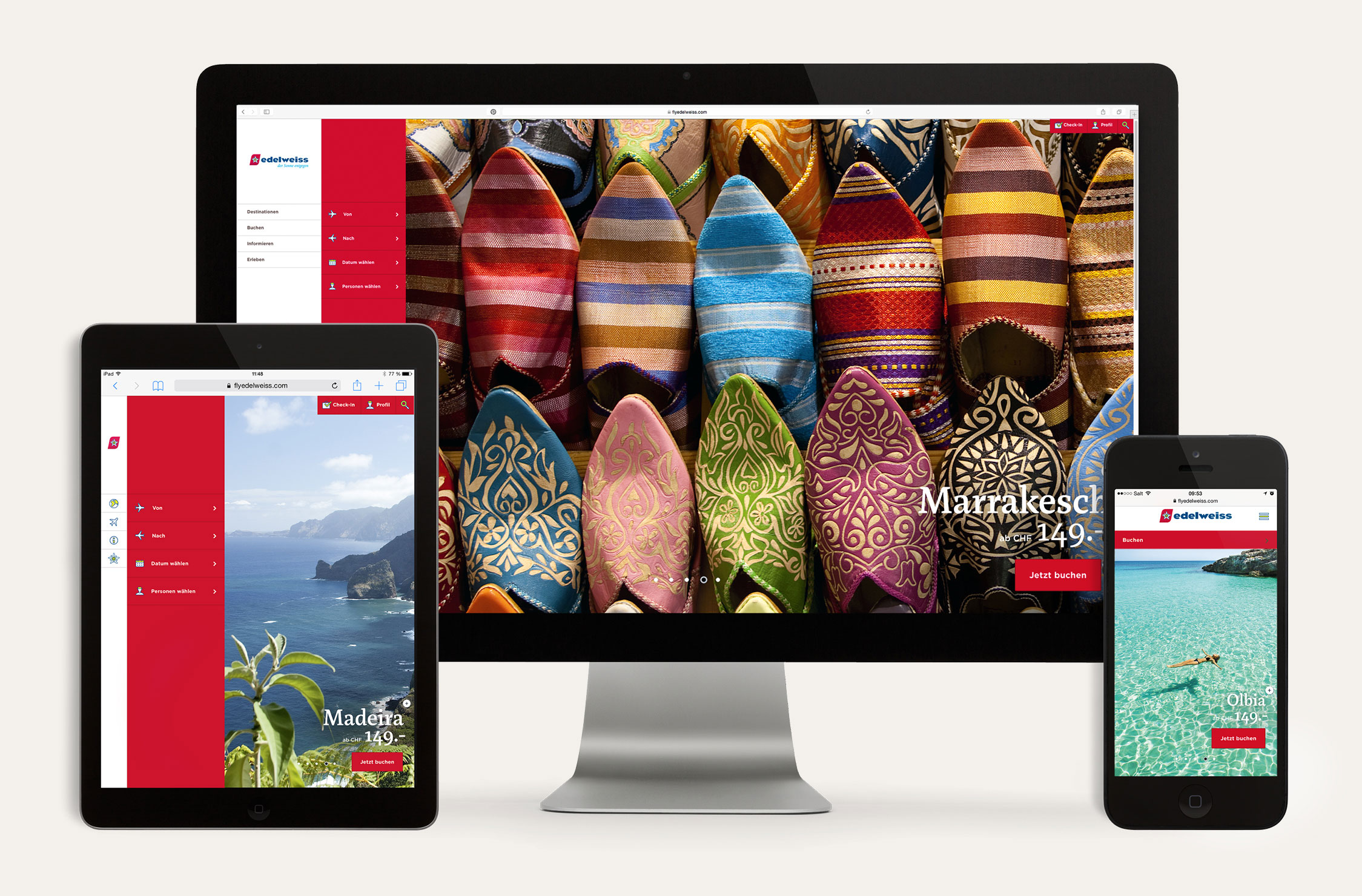 The Icons on the website play an important role for the navigation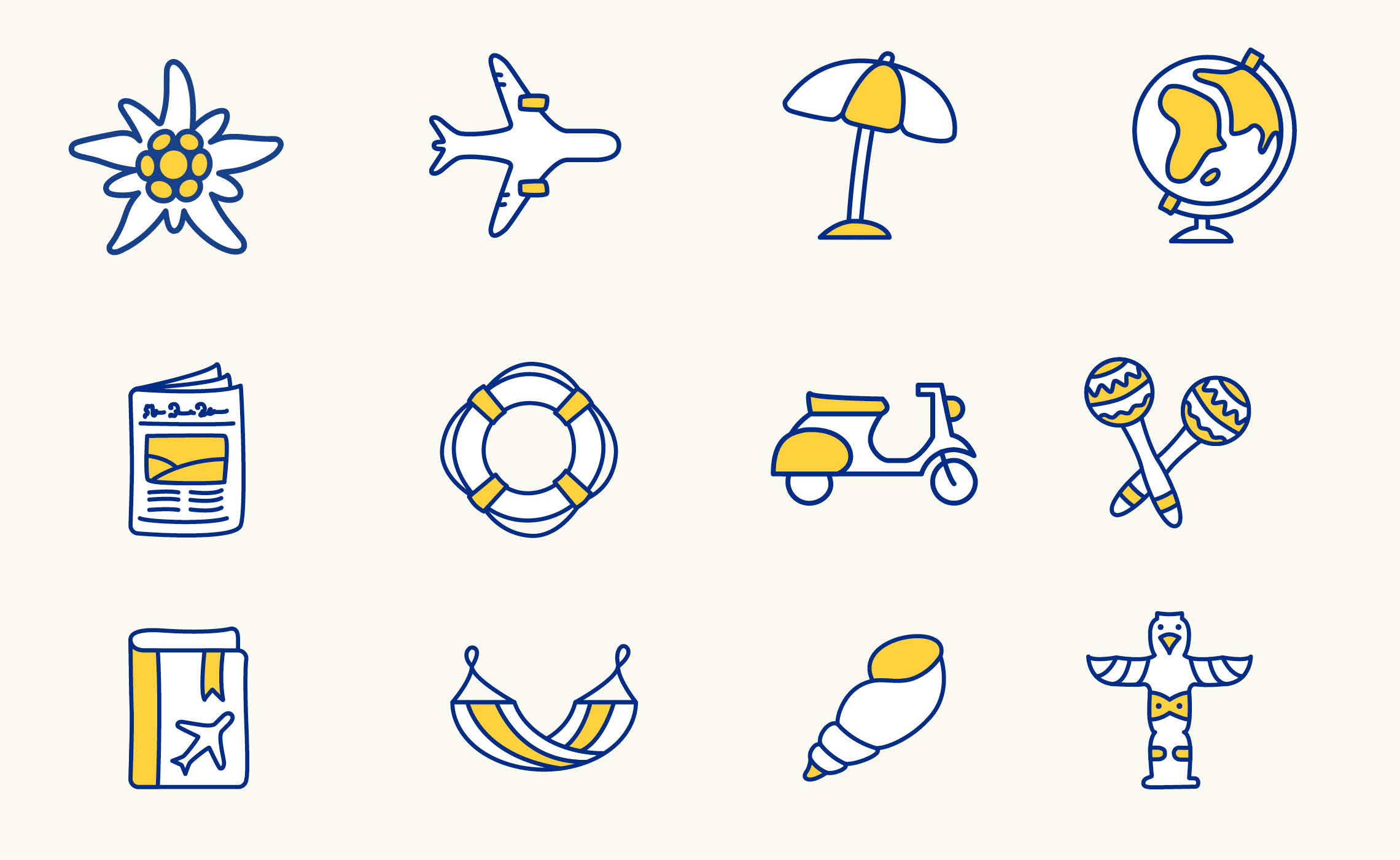 More than 500 Icons has been realised based on the Flower of the logo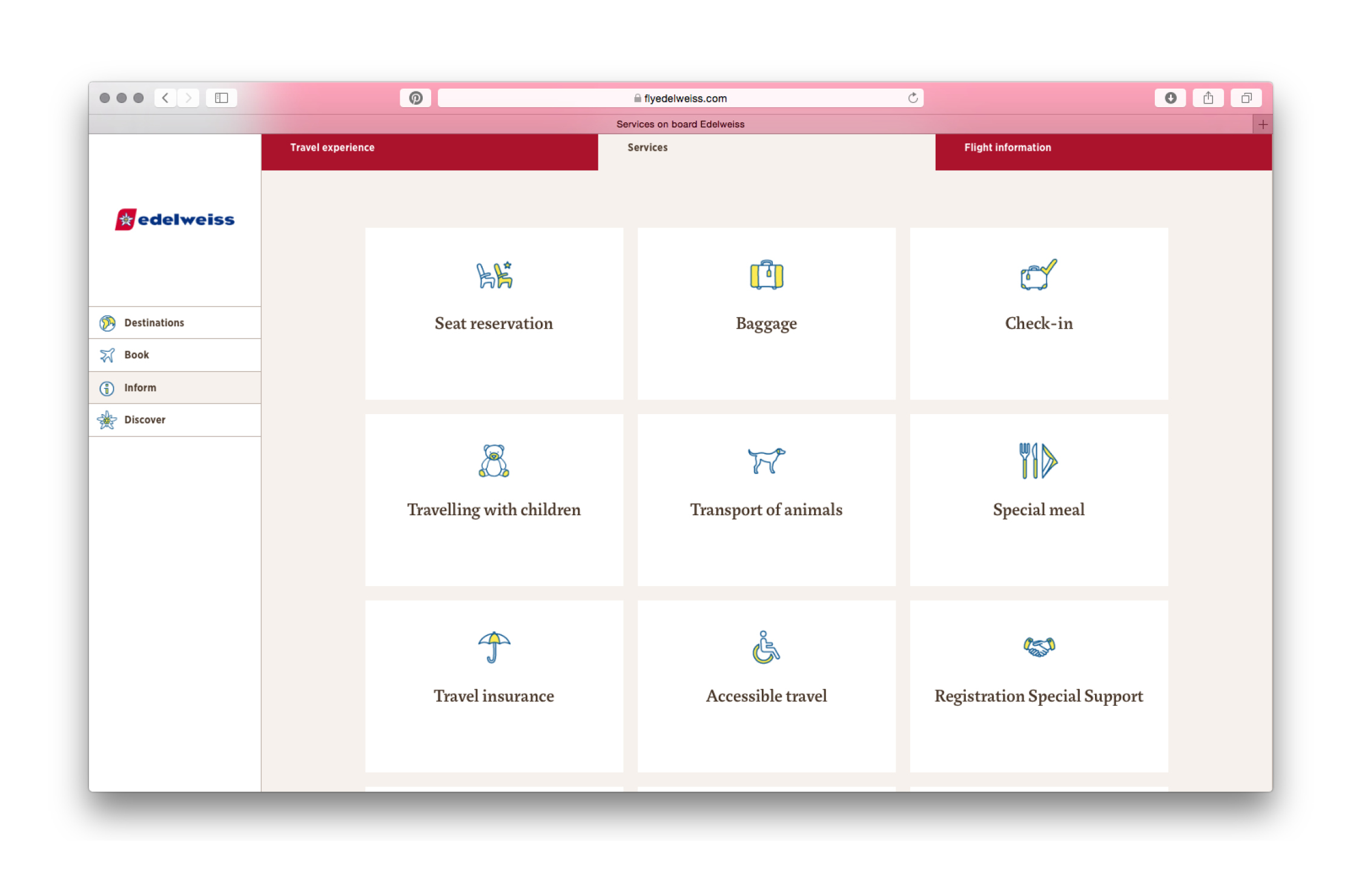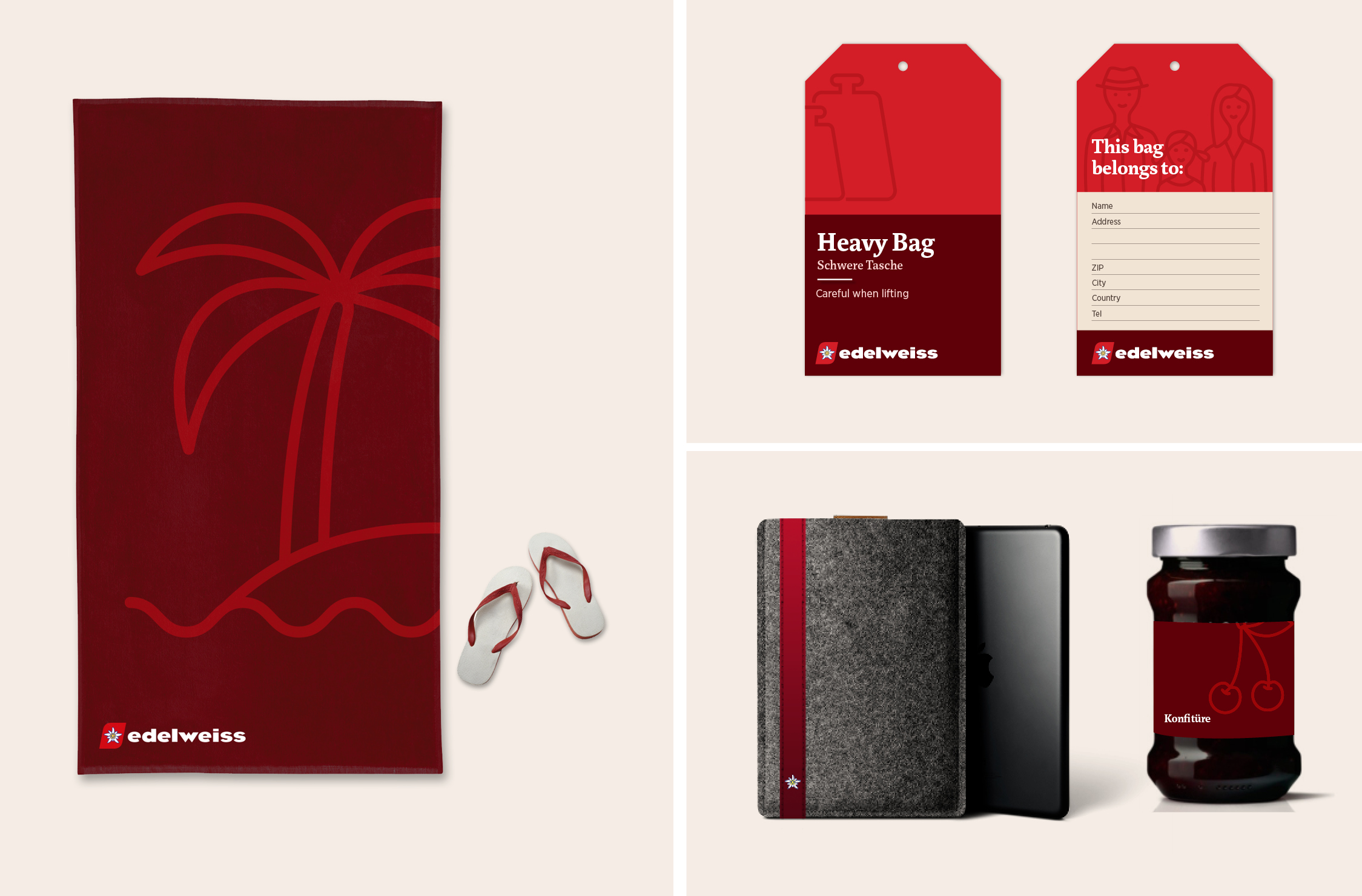 On board Items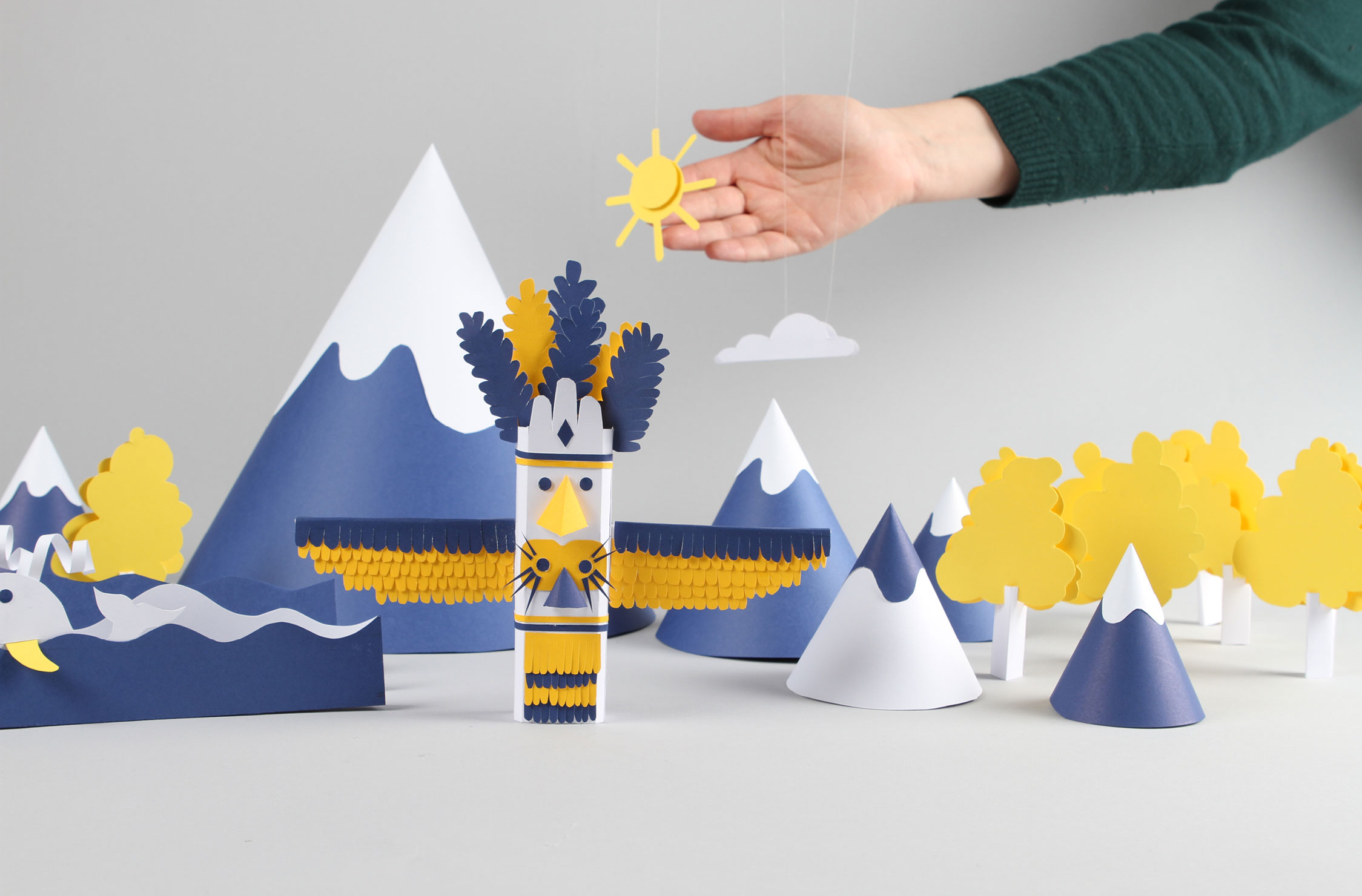 Paper-cut Illustration for a campaign